tableau cookie

Cookies How to table #01 - Mettere in grassetto alcuni valori
Nella serie di video How to Table, vedremo come aggiungere degli elementi grafici per arricchire e personalizzare le tabelle che creiamo in Tableau. Uno di questi modi è aggiungere solo alcuni valori in grassetto attraverso campi calcolati e l'impostazione della mark card label. Vediamo come farlo in pochi semplici passaggi.
Scarica la fonte e prova tu!
N.B.: questa è la fonte dati che utilizzeremo in tutti i video della serie How to Table. Una volta scaricata, prova a replicare le soluzioni proposte in questo e negli altri video della serie!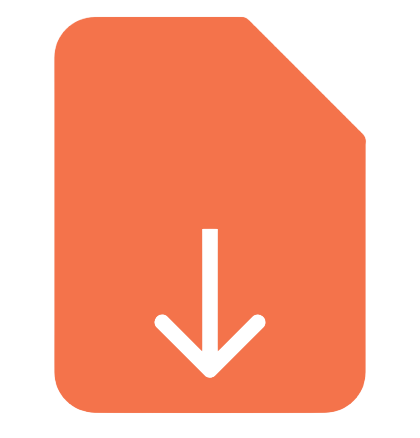 Ti è piaciuto questo Cookie? Condividilo con la tua rete!
Benvenutə su LearnToViz
La prima community italiana su Tableau e la Visualizzazione dati!