Figma for Dashboard Design
This course is designed for those who create dashboards. Learning to use prototyping tools such as Figma will help you create and develop dashboards more efficiently.
The course will cover several topics, such as the concept of mockup, defining what a design system is, the difference between low fidelity and high fidelity, how to make a prototype interactive, and so much more.
This way a common understanding among the different parties involved in a project will always be ensured. The objective is to learn how to create a mockup, and throughout the course there will be both theoretical parts and practical exercises on Figma.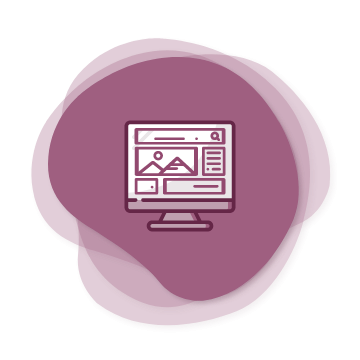 Practice
Each unit includes a series of "hands on" exercises, either in group or alone
Gain aknowledgement
You will be provided with a certificate of participation that you can share with potential employers and your professional network.
Benvenutə su LearnToViz
La prima community italiana su Tableau e la Visualizzazione dati!