Visual Analytics Training
This course is designed for those who work with data and want to deepen their knowledge on ways to make effective visualizations and dashboards. You will learn how visual memory works, how to use different chart types appropriately in order to answer specific questions, and how to design dashboards using visual best practices. Key concepts will be explored using a hands-on teaching method, alternating between theory and practice.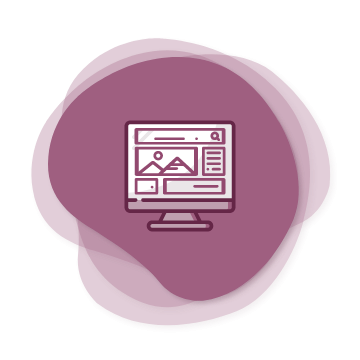 Practice
Each unit includes a series of "hands on" exercises, either in group or alone
Gain aknowledgement
You will be provided with a certificate of participation that you can share with potential employers and your professional network.
Benvenutə su LearnToViz
La prima community italiana su Tableau e la Visualizzazione dati!